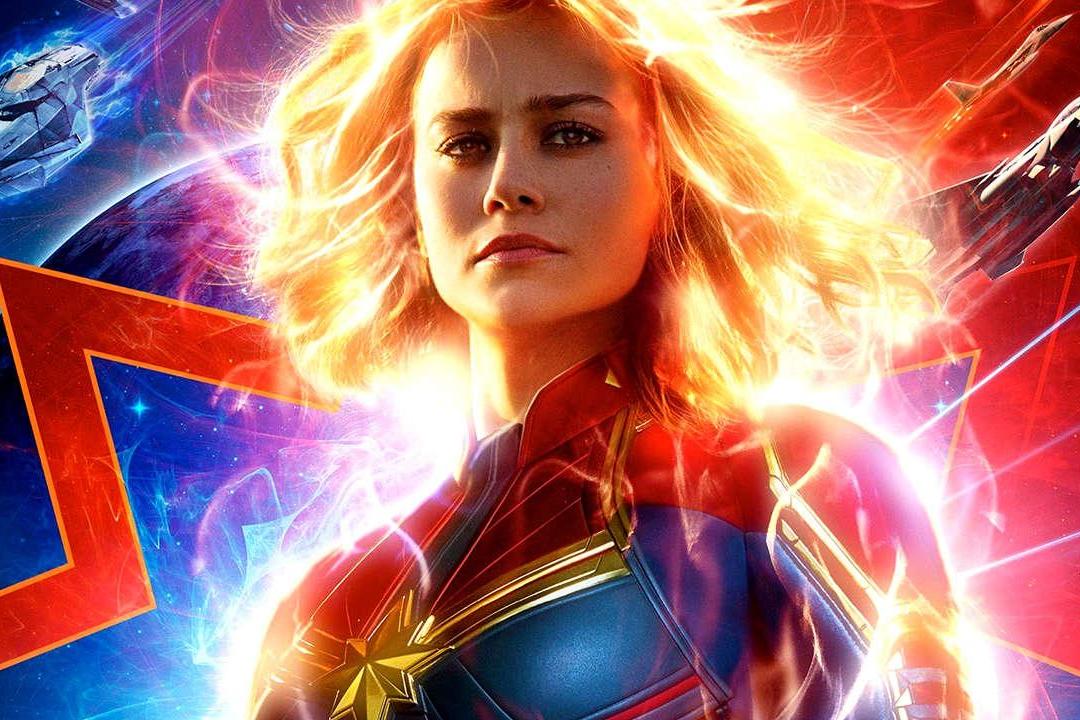 The moment Carol Danvers (aka Captain Marvel) crashes into the 1990s via the roof of a Blockbuster Video store you just know you're onto a good thing with this movie.
The soundtrack and cultural references to the mid 1990s are fantastic and transported me back to my youth.
Nirvana, No Doubt, REM and Hole amongst others light up the story alongside countless cultural references of the time including troll dolls, an old fashioned internet cafe, Street Fighter 2 Turbo and Smashing Pumpkins posters.
All of this stuff is great for people (like myself) who grew up in this era and really enhanced what was a thoroughly enjoyable origin story for Captain Marvel.
As a prequel to most of the movies in the MCU we already knew who certain characters were in terms of good and evil. However if you're not as familiar with the MCU then the way the film unfolds has some nice twists and turns in it.
Brie Larson's performance is excellent and now we've got to know her backstory she's sure to be a pivitol part of the MCU as it works its way into Avengers: End Game and Phase 4, where I'm convinced Captain Marvel will be one of the main characters that propels the story forwards.